Anges & Démons Red – 75 cl
12,50€
Château Paradis frees itself from certain shackles of its appellation of origin to present a selection of remarkable wines. The "Angels" highlighting the finesse of our terroir at the service of the pure expression of a grape variety. The "Demons" who shake up the codes of both our know-how and tasting. A range that reflects the image of its wines: lively & without constraint except for the pleasure of tasting, discovery and the resulting surprises.
Red 100% Syrah : We recognize a great terroir by its adequacy with certain grape varieties. The terroir of Paradis is conducive to obtaining great Syrah. With a very pure profile that is close to the great northern Syrah, Anges & Démons is a deep wine with great finesse. Its supple and silky tannins underline the spices and minerality of our wine.
To be kept: Potential to keep for 3 to 5 years.
Degrees: 14,5%

With this product, you will earn
12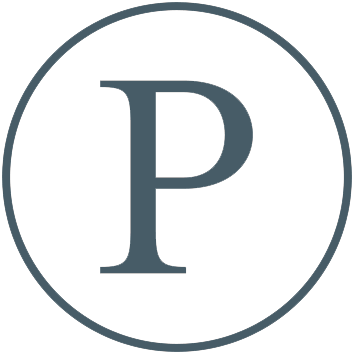 in Wine Club