BECOME A MEMBER OF OUR WINE CLUB AND GET EXCLUSIVE ADVANTAGES !
You become a member when you order or buy our wines from our online shop or directly at the cellar and you create a customer account. You will earn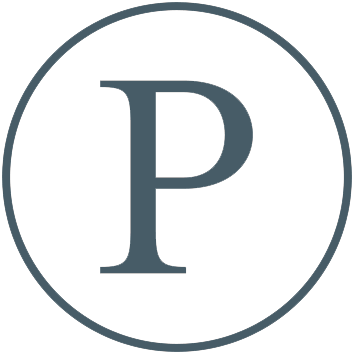 with each order and be one of our privileged customers. You will benefit from special gifts and will have access to exclusive events or unique wine offers.
Wine Club
0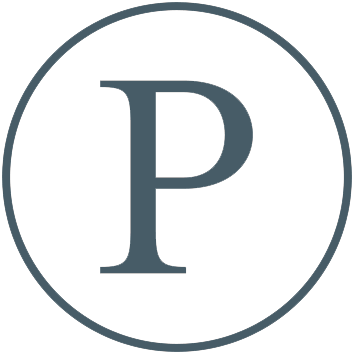 Façons de gagner des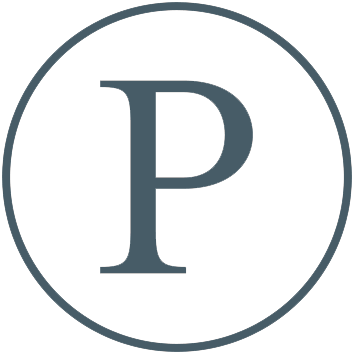 1
Votre progression actuelle
Détails du système de fidélité
Votre solde actuel
0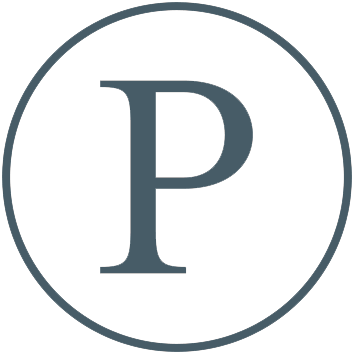 1€ = 1 Point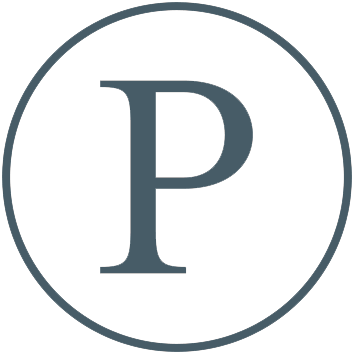 Vous cumulez des points simplement en vous identifiant lors de chaque commande en ligne ou au caveau. Plus vous commandez, plus vous cumulez de points. Vous pouvez bénéficier d'avantages dès 300 points en atteignant le niveau « Connaisseur ». Dès 500 points vous atteignez le niveau « Expert » et dès 800 points le niveau « Ambassadeur ».
Cumulez vos points de fidélité mais n'attendez pas trop longtemps car au delà d'un an, si aucun achat n'est effectué sur notre boutique en ligne ou au caveau, vos points ne seront plus valables.
Level 1
Connoisseur Level
300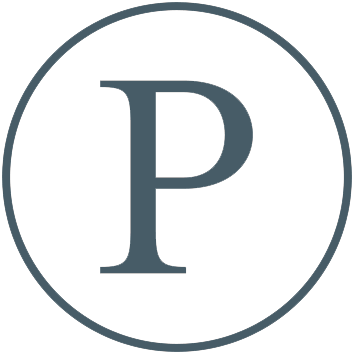 Percentage discount -5% on an order (permanent)
Access to private events online and at the Château  -     
2 free glasses of wine at the Château events -  
Regular online promotions and discounts -  
Level 2
Expert Level
500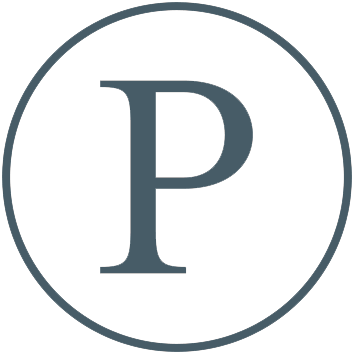 Percentage discount -5% on an order (permanent)
Access to private events online and at the Château  -  
2 verres de vin offerts aux événements organisés sur le domaine -  
Regular online promotions and discounts -  
Private sales on old vintages -  
10% discount on all purchases directly at the Château -  
Level 3
Ambassador Level
800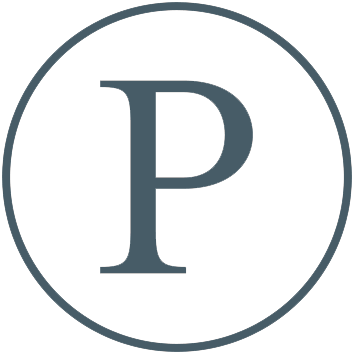 Percentage discount -5% on an order (permanent)
Access to private events online and at the Château  -  
2 free glasses of wine at the Château events -  
Regular online promotions and discounts -  
Access to the Château « vinothèque » (private cellar) -  
Invitation for 2 at one of the Château events -  
15% discount on all purchases directly at the Château -